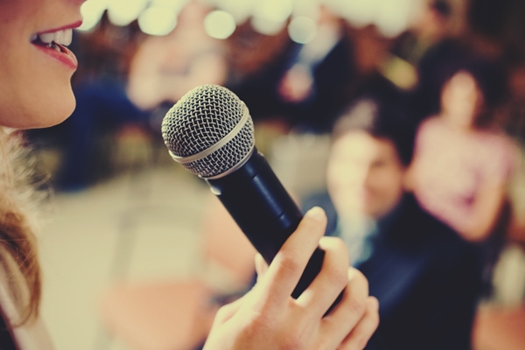 Finding interesting topics for your next event is sometimes more difficult than you might imagine. No one wants to listen to the same topic they've heard at the last event or conference, but rather they want something new with the information they can use. This is where the Bartletts and 'Traveling U' comes in.
Everyone loves to travel (well almost everyone), people love to explore and dream. Not only will the Bartletts provide your audience with wonderful entertainment about a subject they are interested in but they provide them with practical ideas on how to travel for only the cost of food and fun. Our event topics and breakout sessions are known for standing room only. The topic is relevant to any conference or venue where everyone is trying to find ways to do more with less. They also teach how to expand your experience by incorporating humanitarian work into your travel therein making it life-changing.
We will take you through nearly 20 years of research and implementation of how we travel with 6 people for 3 weeks in Europe for less than $2700.00 total (Air, hotel, car rental, food etc.) Or how we fly to Hawaii for $5.00 round trip. Our motto is that 'Anyone, on Any income can travel the world for just the cost of food and fun'.
For Pricing, and to book Dale (and or) Michelle, email:  dale@travelingu.com