For most families, school is over and summer has begun. Memorial Day traditionally is the start of summer, unless you live in our neighborhood where you wake up to snow on the 30th. So where does this summer take you? Most importantly, are you using the tips and suggestion you have learned from "Have Kids – Will Travel"?
For our family this summer will be a busy one. In just a few weeks we will be flying off to Prague, then Vienna and finally Italy where we will visit Venice, Florence and the Amalfi Coast. We have spent a lot of time planning this trip, but this is key to providing the best trip at the lowest possible price. We have realized a few things this time around; With the exchange rate and fuel prices up, they effect nearly every aspect of a trip and if not planned well they can cut into the budget a bit more. These are the unexpected costs that you just have to put an educated guess to. In the end, I believe it will only change our final cost by a few hundreds dollars, but still a cost that is always in flux. 
We came across a new website where we got our flights from Prague to Milan. They even beat out our old favorites, Ryan Air and Easy Jet. 
www.edreams.net
 searches all of the discount airlines across Europe and came up with a $47 airfare on an airline where we didn't have to worry as much about our checked bags, if we choose not to carry on. 
So far we have our airfare booked and paid for. All hotels, house rentals and rental cars paid for and so with that, we are just under $2000.00 (for 6 people)……. we are left with food and fun. My guess is that we will come in somewhere close to $3000.00 for all 6 of us. Because we are moving around so much on this trip we are paying for a few more nights of hotel than we normally would. We created hospitality exchanges where we could and used our Marriott points for many, but there are a few places we just needed a clean comfortable bed and had to pay for them.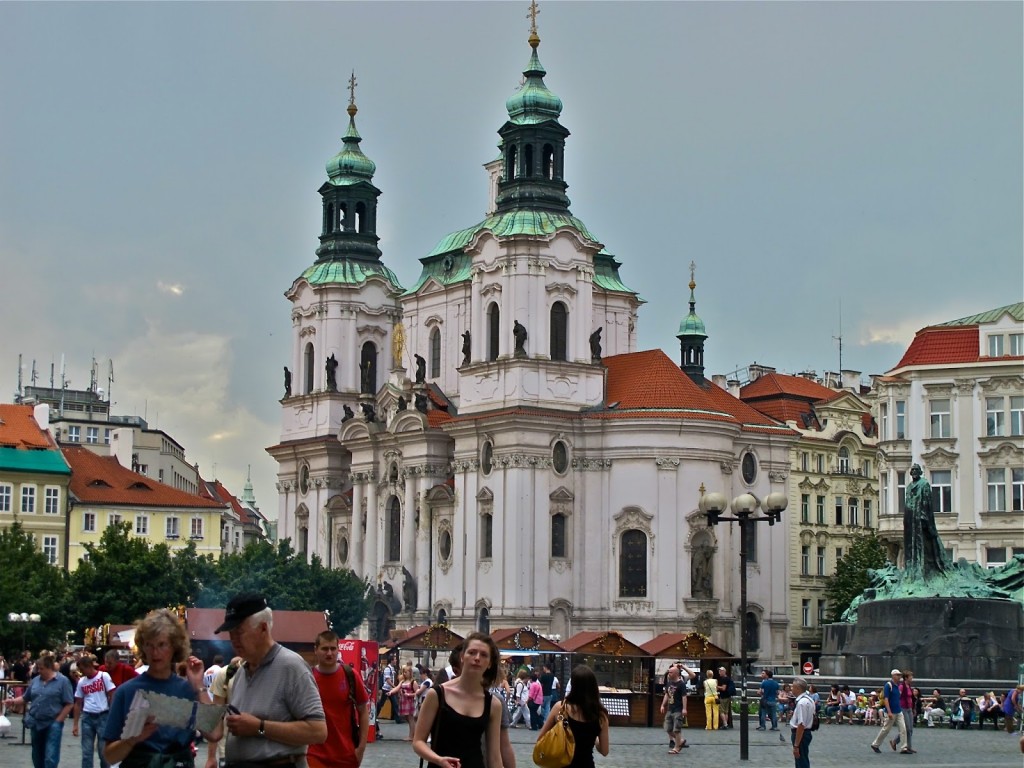 If you're still in the planning process for this summer here are a few tips:
1) Based on the trends, travel is up. Start looking for airfare early. Use miles when and where you can, but begin the process as early as possible. With fuel prices high, demand high and inventory low the price can only go up.
2) check for airfare late at night. Around midnight seems to be best. Business travelers tend to book during the day and inventory is moving quickly. Late at night can save you hundreds of dollars on a flight. 
3) Clear your internet cookies. If you search but don't book, the search engine will remember your search and they will only let you see higher fares if you search again. Go to your internet browser and clear your internet cookies.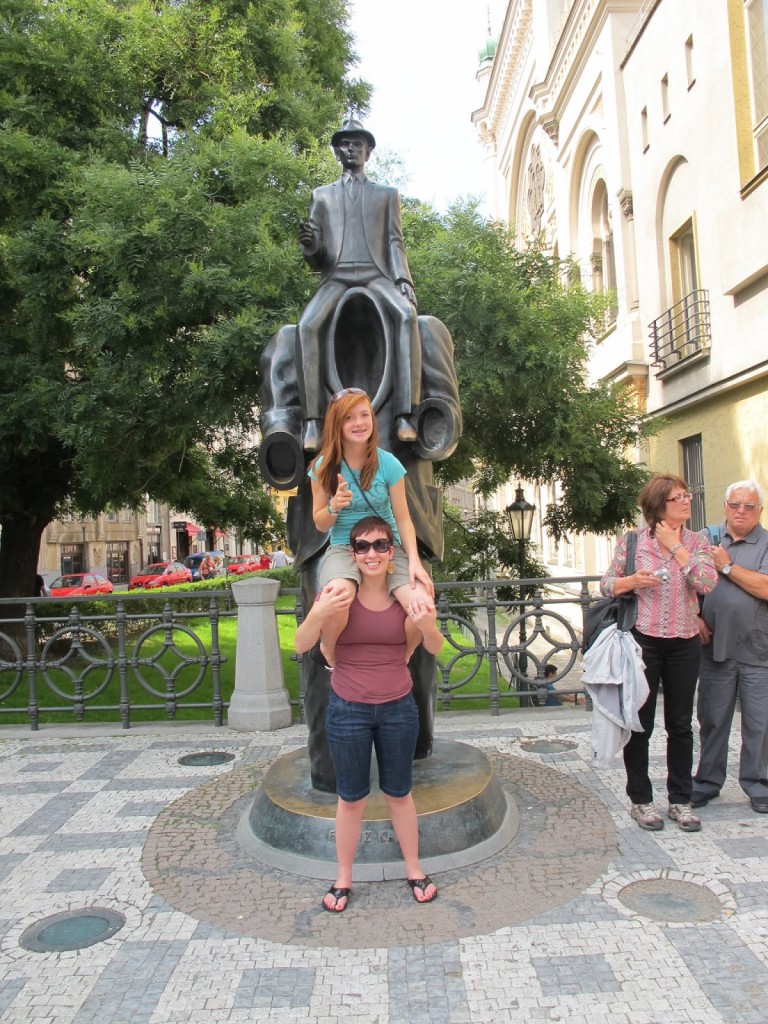 4) Look at nearby airports. An example of this was a flight from Salt Lake City to Dallas for $450.00 on Delta. The Delta flight from Boise was only $290.00 saving $150.00 per ticket. The return flight stopped in SLC where you could just walk off with your luggage and not complete the flight to Boise. You will need a cheap Southwest ticket from SLC to Boise one way for just under $50 to start off your trip but you still saved $100.00 per ticket. A family of 6 can save $600.00 and a larger family can save more.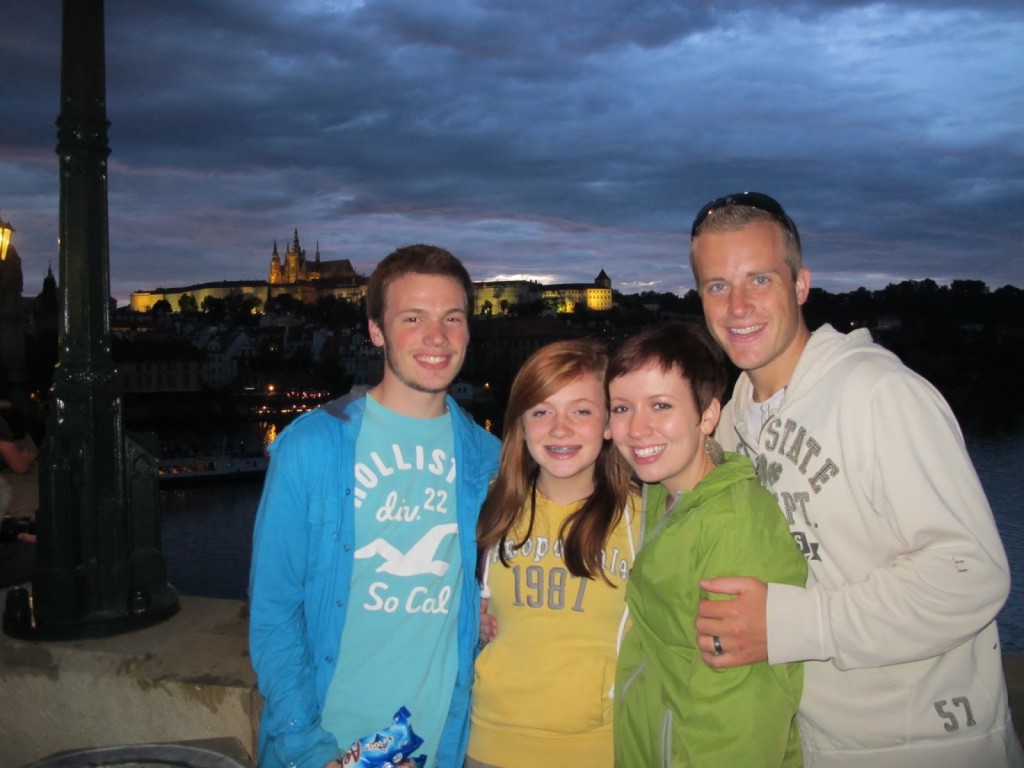 5) Look for home exchanges and hospitality exchanges and save thousands on your accommodations alone.
Have a wonderful summer holiday and please let us know what you did to save on your family vacation, email us at 
havekidswilltravel@sisna.com
*Originally posted 6/19/2011