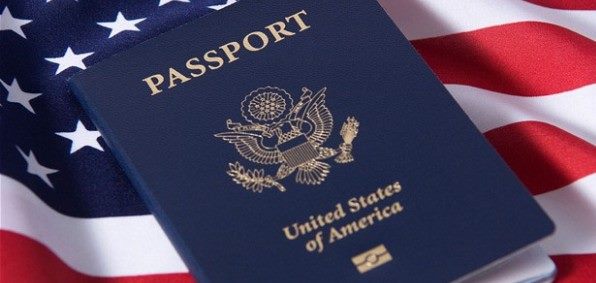 Remember back in 2007 when the US changed the rules for traveling to Canada, Mexico and on cruises? Everyone rushed to get passports and the backlog nearly broke the system. It took two and three times as long to get your passport back then. Well, guess what, in 2017 all those passports expire. They are expecting over 20 million passport requests in 2017 and 2018 and by the end of 2016, they anticipate 17 million requests. Thank goodness they have put into place much better systems to handle the increase but if you are needing to renew, sooner is better than later.
In addition, there will be changes to the passport itself with increased security and advanced technical features. These changes are anticipated to be put into place in 2017 and will come with an increased cost to all US passport. All of this is to be announced late summer of 2016. Renewing now locks you into the lower price for the next 10 years. You will have to decide, however, what you would give up in future options and security.
One last thing to keep in mind. Getting or renewing passports for children under 16 has much more stringent rules. You will need additional paperwork and documentation including the child's social security card. Minor passports are only good for 5 years and they can catch you off guard when you are planning a trip. Always look at all your passports when you are just thinking about a trip. Make sure they don't expire 6 months before your planned return (General rule of thumb) and that they have enough empty pages, (Some countries require at least 6 empty pages).