The kids are either back to school or soon to be. Many parents are breathing a sigh of relief. The airlines too breathe a sigh this time of year. After a busy summer of heavy travel, this week marks the traditional time when they begin their fall bargain travel season. This has sent prices tumbling. With demand low both with flights and hotels, travelers can expect up to a third or more in savings from summer peak fares.
The cool breeze of summer has brought in some amazing deals. Add to this some uncertainty from the European travel markets and if you've been looking for cheap travel, now is your time to strike while the fares are low.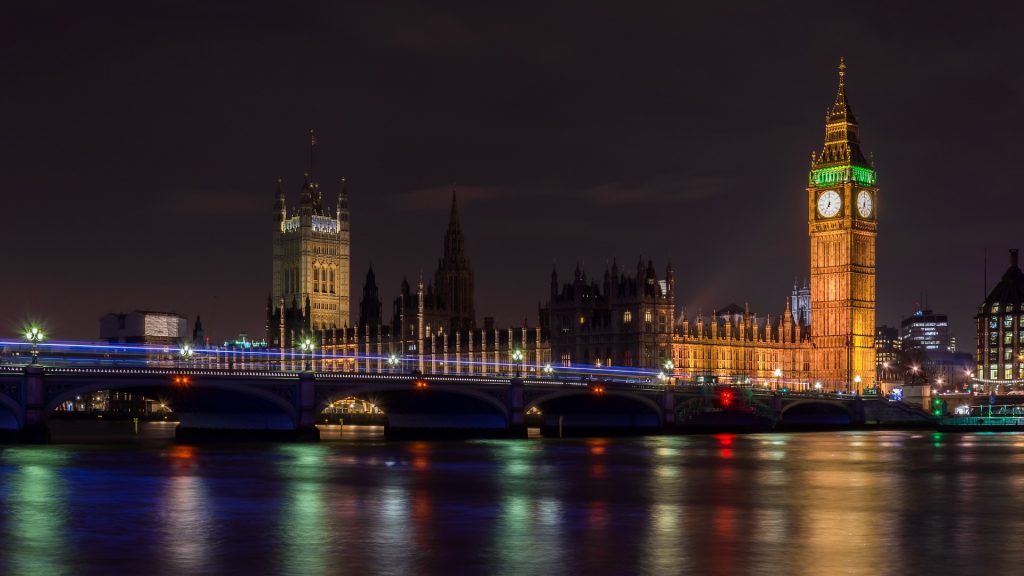 We  still recommend that you keep your booking window between 30 days and three months before your departure. But always keep an eye out for last-minute deals, especially with cruises. Look at all your search engine options and if you are on sites like Kayak, pay attention to the advice recommendation in the upper left corner.
Remember when booking online, to book on a Tuesday roughly 3 p.m. Eastern time for the best ticket pricing, or after midnight of the location of the airlines home office. Flying on a Tuesday, Wednesday and Saturday are your best days for the lowest fare to take off from both your origin and destination locations. When coupling the traditional fall savings with low fuel costs for the airlines, they have more room this year to lower prices than in years past.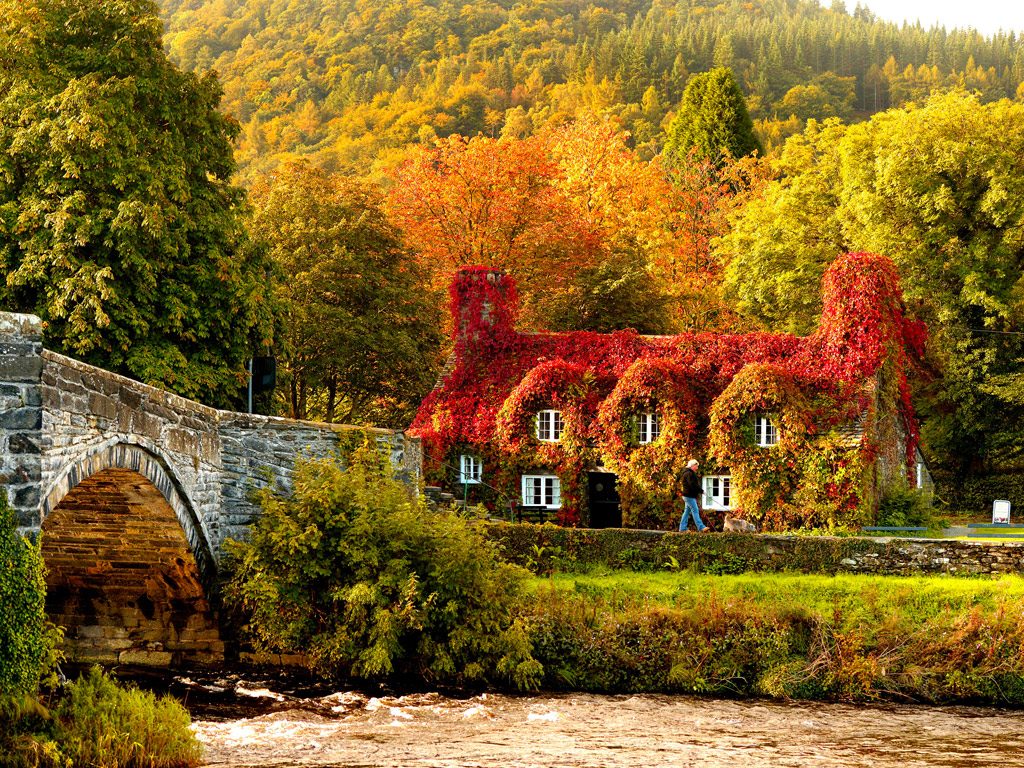 Right now if I was to make a move on these lower fares I would head to London where the Pound has been pounded after the Brexit shakeup and airfare has gone below $700.00. Our Central American favorite, Costa Rica and other Latin American countries have already seen prices drop as much as 30%.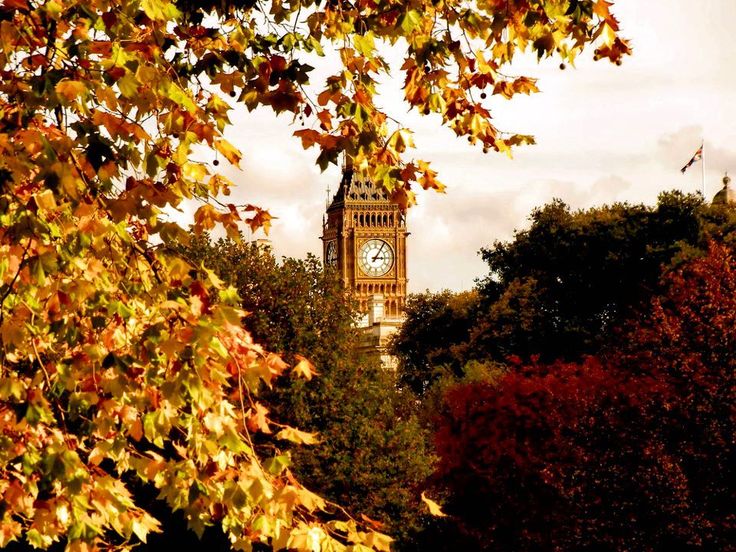 The key here is to not "Fall" into a sense of relief that summer is over but to act quickly and relax somewhere amazing before everyone else takes your flight.