This afternoon found us meeting up with Summer and Cherry for lunch. Summer insisted that we try this wonderful and authentic Chinese Restaurant. We are always up for trying something new so we let them choose dishes that were traditional Chinese. Marissa and I usually will pass on the seafood but we will try almost anything else.  You will be shocked when you see what is served for dessert in the video below!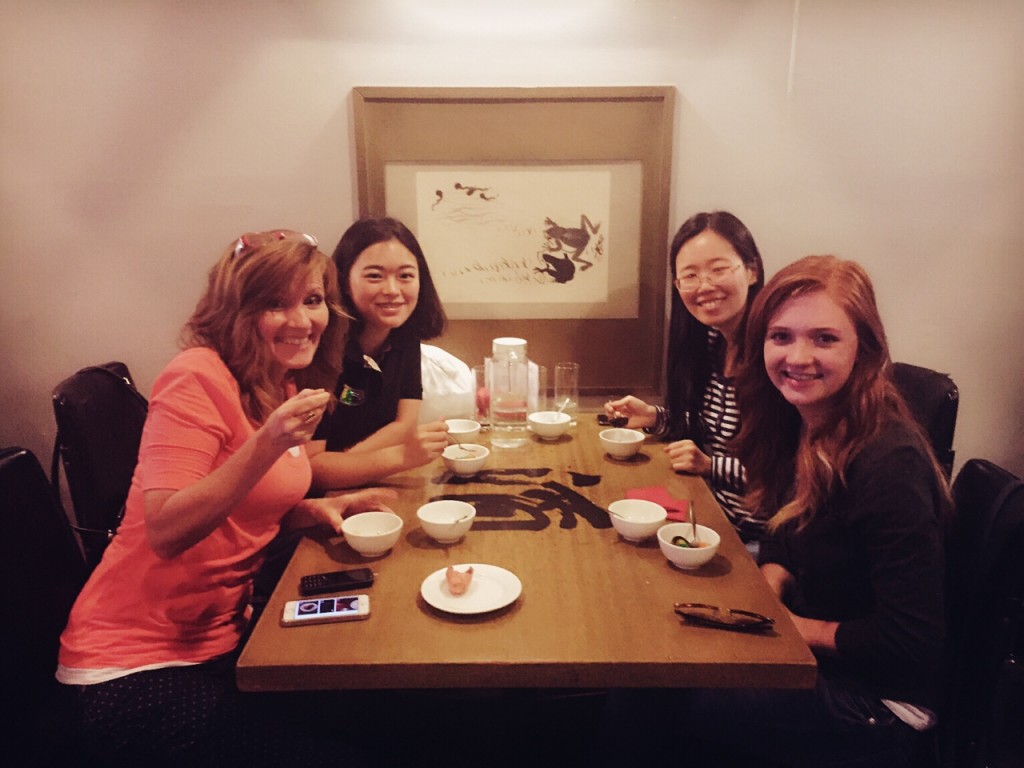 Our fun Chinese host brought us a few 'special' desserts that he himself created. Watch closely as he cracks the egg in front of us but wait until you see what is inside.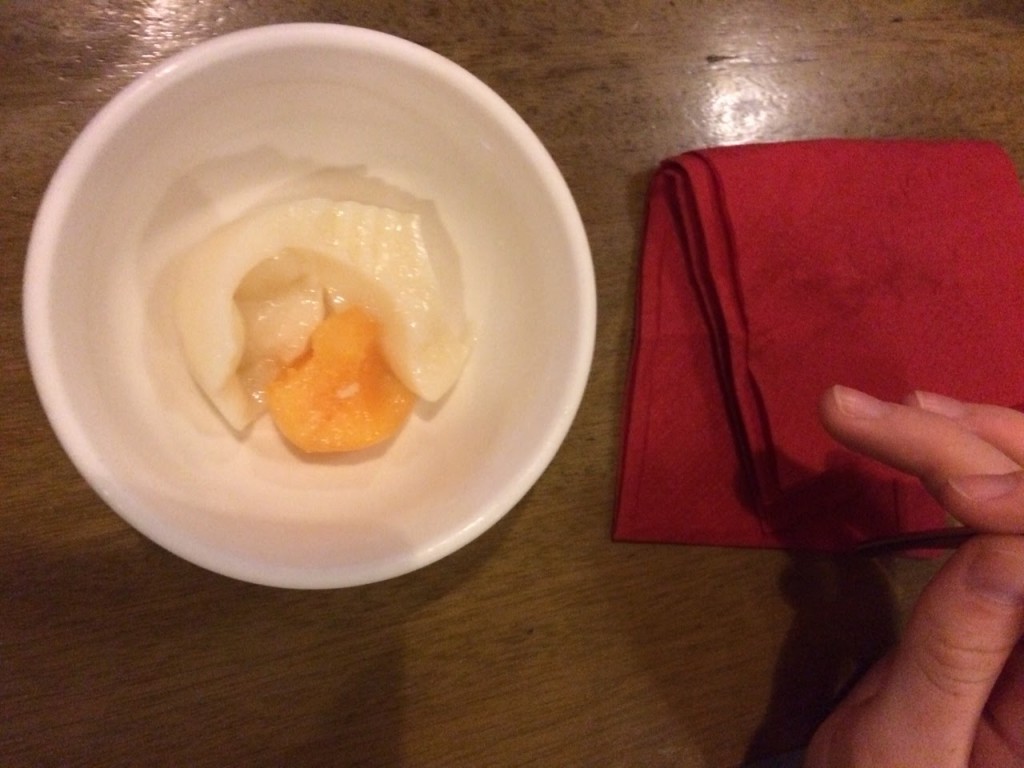 This egg look alike has a yellow mellon ball with some sort of white jello-ish food surrounding the mellon ball. When he cracks the egg… you really think you are going to be eating some sort of interesting Chinese fermented egg but your taste buds sing a different tune. Yummy! But not too sweet.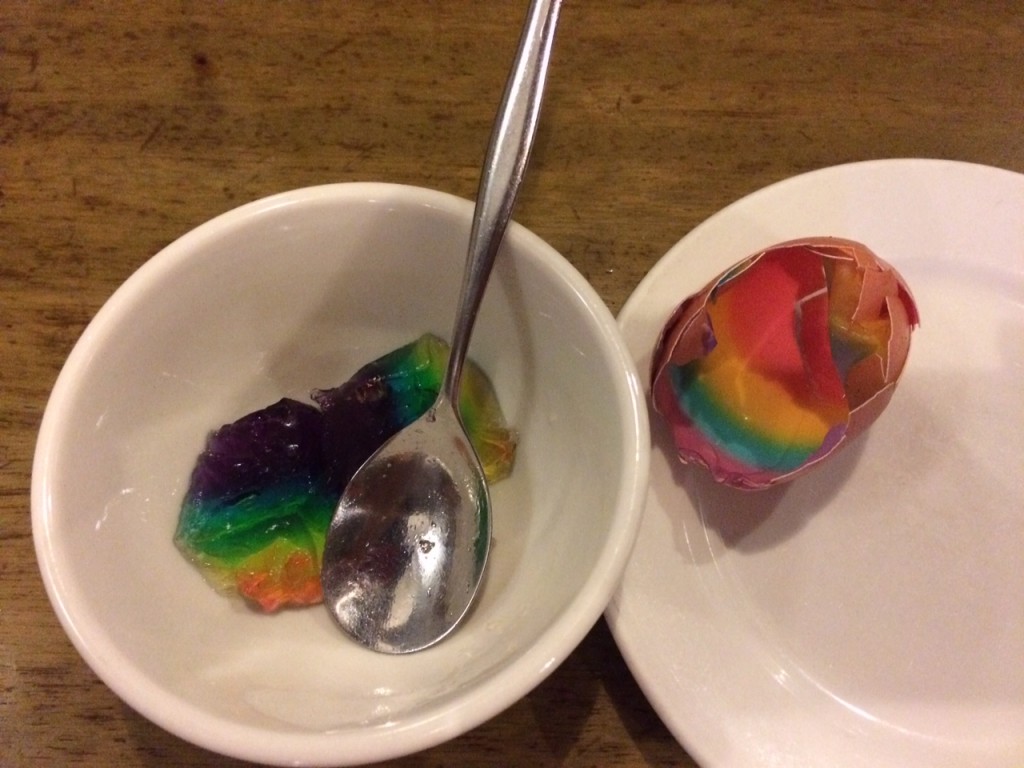 In the next egg he cracks, a rainbow colored Jello egg falls out. Such a fun meal and conversation out with the girls. WE will be going there again.